Common Footwear Mistakes That Make Your Feet Hurt
Do your feet hurt at the end of every workday? It could be because you are standing or walking often. However, after a while, you should be able to adapt and your feet should hurt less. If they don't, then the problem could be something else; it could be your shoes. However comfortable, and stylish they may be, shoes could cause a lot of foot pain, and damage if you are wearing them wrong, or the wrong pair. For your foot health, you need to ensure that you no longer fall victim to these mistakes. As you start a new week, care for your feet by avoiding the following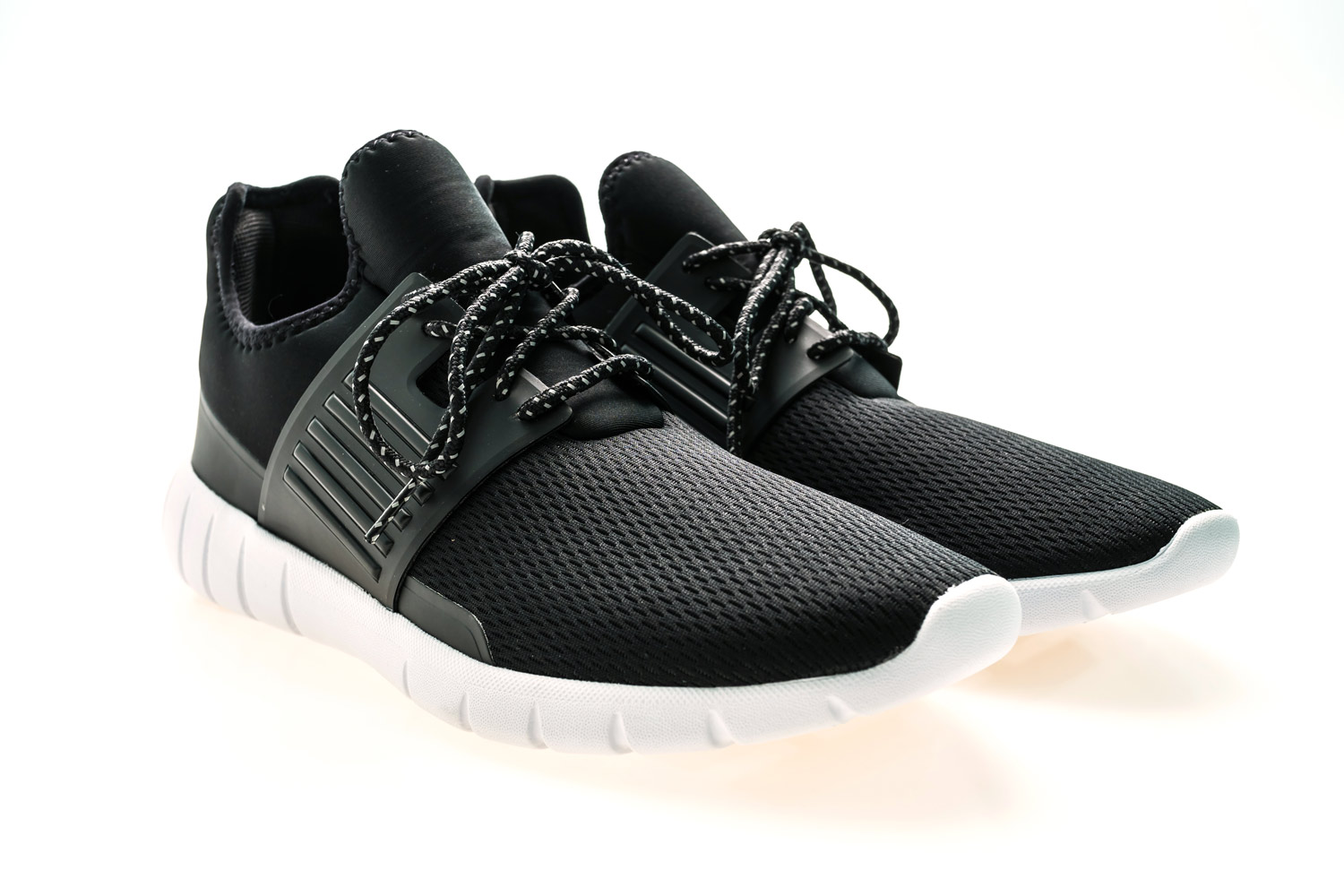 Keeping shoes with worn-down soles. After a few months of use, some parts of your soles will have worn down because of different walking styles. Walking around with your foot in an imbalanced position is not healthy for your foot and often causes pain to your foot and ankle.
You buy shoes in the morning. Most people don't know that buying shoes in the morning is wrong. Your feet are least swollen in the morning because you were lying down for hours. Buy shoes in the morning when your feet have swollen a little to account for size.
You try on shoes too fast. Experts say that you must try on shoes for at least ten minutes. You put them on, walk around, jog in place, and even jump to determine the feel, tightness, and more.
You don't wear socks when buying shoes. Some shoes such as sneakers should be worn with comfortable socks. When you don't wear socks when trying on shoes, you may buy a size too small because you haven't accounted for socks. If your shoes need socks, be sure to shop with socks.
You've never measured your feet. If you have never had your feet measured, you have to do it as soon as possible. You could be wearing the wrong shoe size and it is affecting your feet. Splurge on a good pair of shoes and be sure to get your feet measured at the store.
Your shoes are too big. Wearing shoes is linked to ankle injuries, blisters, cuts, and discomfort of your foot sliding around as you walk or run.
Your shoes are too small. Too small shoes will cause bunions, blisters, and pain on your foot; especially the arch. That is why getting your feet measured is so important.
You only break in shoes for a few hours. Breaking in shoes for few hours should be reserved for the shoes you wear occasionally such as heels. For brand new shoes, you need more than a day to make them comfortable. Don't rush the process, do it over a week or two, little by little.
You go bare feet in the house. For most people, bare feet are the ultimate comfort in the house. This is fine, but, the pads on the balls and heels of your feet that help cushion your bodyweight begin to wear down without extra support causing foot pain. Wear comfortable slippers with plush insoles in the house to prevent this.
You're wearing the wrong shoes. If your job or errands will have you running around from place to place, then heels are not the best shoe. As cute as they may be, heels are not the ideal shoes for running errands. Carry a pair of jogging shoes to protect your feet when moving about.
Ignoring your toes. Your toenails grow faster and stronger than fingernails. If you ignore them for too long, they could apply pressure to your shoes when you walk or run. This will cause a lot of pain to your toes and even damage your nails. Be sure to keep them short and neat.
Shopping only for pointed-toe shoes. However cute pointed-toe shoes may be, they will put a lot of strain on your feet due to the shape of your toes. Women often crush their toes into pointed-toe shoes that may also be too narrow. Always get the right size and opt for round-toe shoes.
You are choosing running shoes using the wrong criteria. Color, popularity, and design should never be the primary criteria for choosing workout shoes. You need to consider the type of exercises you will be doing and your budget. Find the ones with the best support, durability, and comfort.
You don't know about your arches. Some people have high arches and others have low ones. These two types have different needs in terms of foot support. Learning about your arches will help you shop for more comfortable shoes.
Wearing the wrong shoes for your arches. Some people cannot pull of stilettos without foot pain because of their arches. Your arches need support and different shoes will accomplish this. Therefore, learn about your arches and what shoes will give you the best support.
Refusing to use inserts. Inserts are essential for extra support. If your shoes come with insoles, do not remove them. If you wear shoes with insoles and they still hurt, consider buying gel inserts to improve support.
Walking the same way in different shoes. The way you casually walk in sneakers, letting your weight rest on your feet should not be the same in high heels. Avoid a slumped posture and do not rest your feet on the ground too powerfully.
You rely too much on one pair of shoes. You always have to rotate your shoes to give them time to recover from wear and let your feet breathe. Different shoes offer different breathability opportunities, style, and more. Rotate your shoes often to also preserve their lifespan.
You don't wear socks enough. Good quality cotton socks will ensure that your feet remain dry, breathing, and free from blisters. Not wearing socks, especially when wearing sneakers will leave you with blisters, sweaty feet, and a bad odor.
All your shoes are flat. Flat shoes do not offer the best support for your arches. Thus, you should have very few flat shoes and more with a low comfortable heel.
You don't clean your shoes regularly. A buildup of dust, sweat, and dirt will always have a negative effect on your feet. You put yourself at risk of infections, and bad odor. Be sure to clean your shoes regularly.