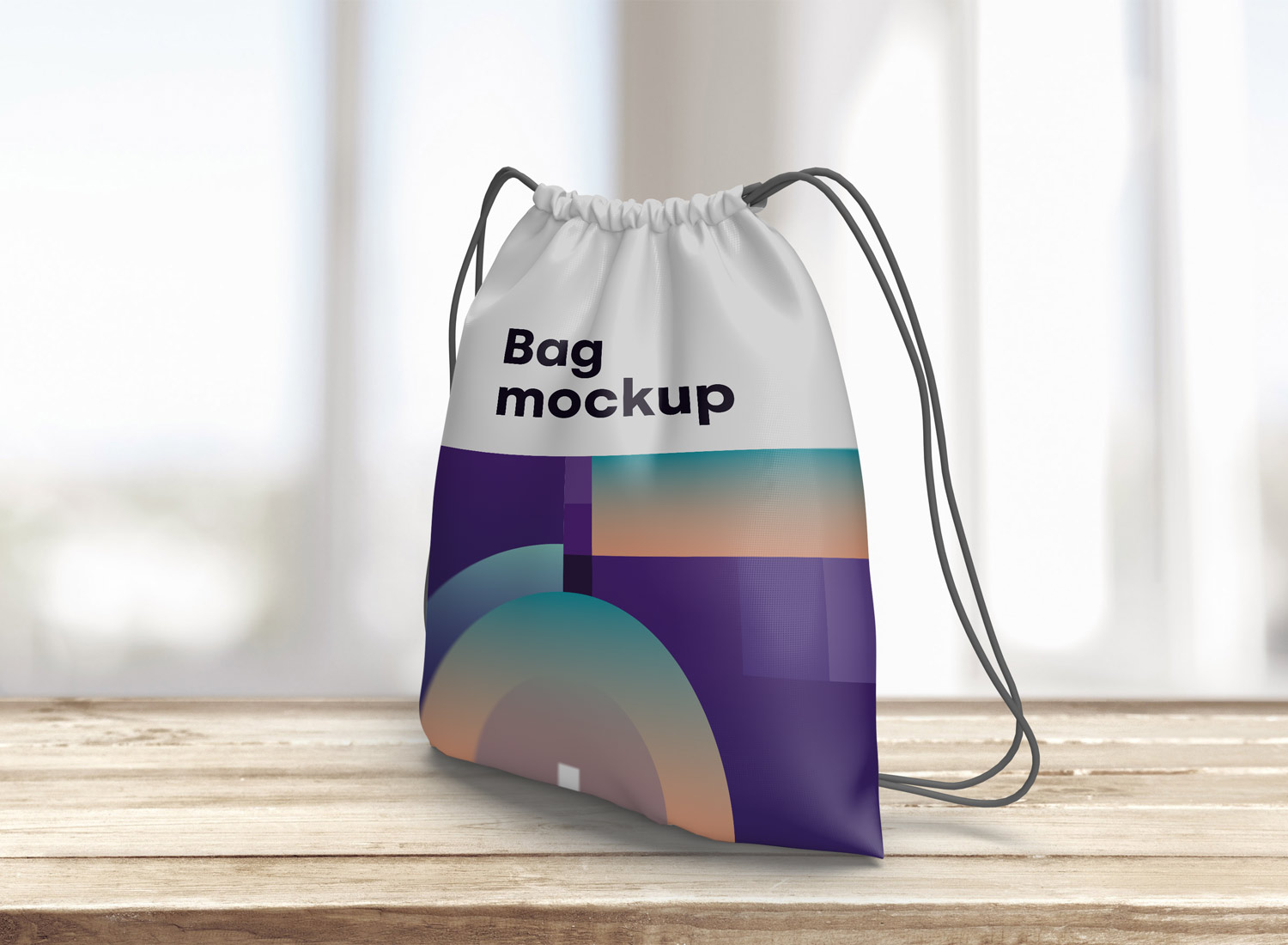 When designing and printing custom or branded clothing, there are many forms of printing you could go for, from embroidery to heat-press and even sublimation. Sublimation is a form of printing that is slowly gaining popularity among people who like custom apparel. Its popularity is due to several reasons, but the main one is the quality of images it creates on clothing. Everyone investing in custom apparel for their business should consider this method of printing simply for the quality. Here is what you need to know about sublimation.
What Is Sublimation And How Does It Work?
If anything, sublimation is a chemical process where a solid turns into a gas immediately, without first turning into a liquid. This basic concept is what exactly happens during sublimation printing. 
Sublimation brings the ink and the fabric together through this process. First, you or the designer will create the print on paper. This is a special transfer paper. Next, the design undergoes printing as a mirror image, using specialist dye-sub inks. 
These links are often water-based, thus better than chemical inks. Next, the fabric lines up with the transfer paper. To transfer the print, the designer will apply a combination of heat and pressure. The ink transforms from its current solid form into a gas. 
Once in gas form, the ink will penetrate the fibers of the clothing. It bonds onto the fibers permanently, creating a high-definition print with a high level of detail and vibrance. Instead of resting on the fabric like other forms of printing, sublimation bonds the fabric with the ink. 
This type of printing is great for making custom apparel. If you have fine lines and lots of details in your design, sublimation is the best option for you. It works best with poly-blend fabrics, and if you are looking for a long-lasting effect, this is the printing solution for you. 
Benefits of Sublimation Printing For Apparel
Sublimation of clothing has the following advantages:
Durability. One of the best things about sublimation is the durability that it offers. The print is very durable since the ink bonds with the fibers directly. You could print the logo today, and it will go on to last years. This is years of free advertising if you use sublimation for t-shirt giveaways. The same goes for employee clothing; you won't have to issue new ones for a long time.
The integrity of the design. On top of lasting long, you don't have to worry about cracks or chips in the design. Most times, chipping and cracking in the printed design result from abrasion from washing, sweat, and other external elements. Sublimation prevents cracking and printing in the design since the ink bonds to the fabric. This makes it a good solution for sports apparel. 
Flexibility. Another advantage of sublimation is that it works well with almost any fabric. Both natural and artificial fabrics do well with sublimation. The same goes for dark and bright colors. The design is just as precise, intricate, and detailed on any of these fabrics.
Value for money. Sublimation is a more expensive form of clothes printing; it is pricier than screen printing and embroidery. However, it offers great value for money in the long run. It lasts longer than both these methods of printing, and the quality is better. It offers more applications and is ideal for intricate and detailed designs. If your logo or designs has a lot of detail that you would love to appear on the clothing, then you should go for sublimation printing for the best value in money. 
Mess-free. If you want a printing technique that will get it right the first time, go sublimation. Other printing techniques that use ink pose the threat of smearing onto places where the ink should not go. Sublimation changes the ink from solid to gaseous, reducing the risk of smearing onto other parts of the clothes. 
Detail. Another important advantage of sublimation as a printing method on apparel is the detail. If your logo or design has many details, screen printing and embroidery will not be able to get it right. With sublimation, you will get all the details onto the fabric clearly. 
What to Expect From T-Shirt Printing Using Sublimation
Full customization. You do not have to worry about the logo not coming out right. Sublimation will give you full customization abilities, so however bright, complicated, or geometrical your design is, it will come out just as good.
Multiple colors. The colors available for sublimation printing are vast. Also, you can see visible differences between shades and hues. Best of all, it is at no extra cost for multiple color designs. 
3D printing. For 3-dimensional printing needs, sublimations will work very well. These are very eye-catching designs that will bring more clients to your shop if you are running promotional items.
Also read: How to brand t-shirts for family events, and tips on branding phone cases