How to Brand T-Shirts for Family Events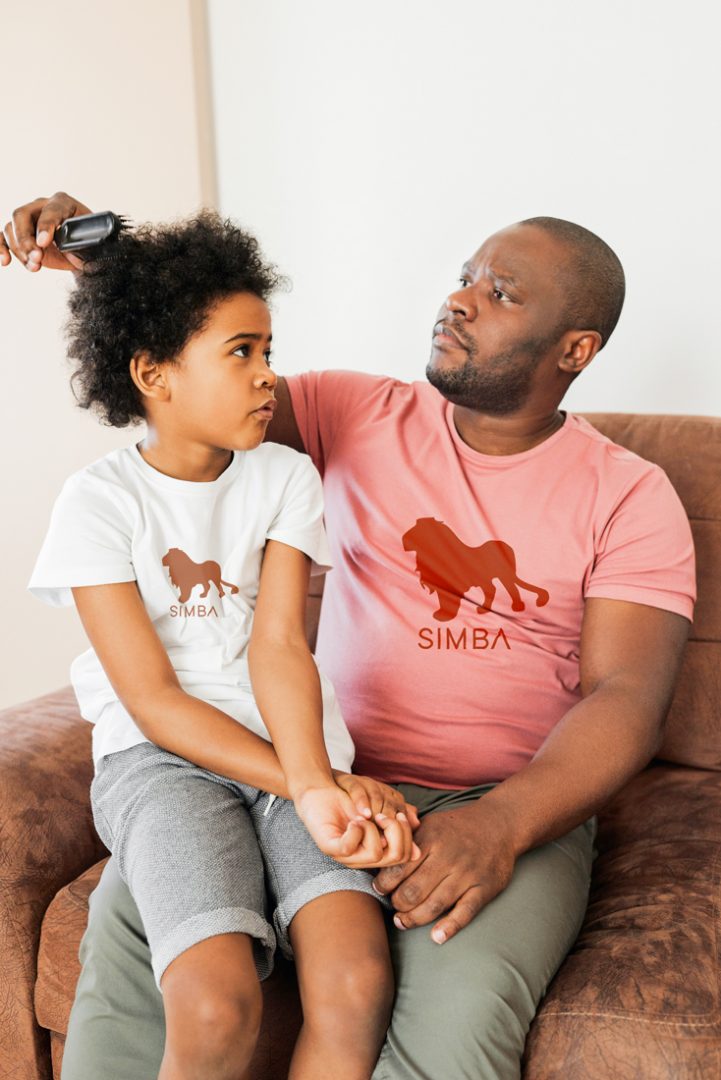 Family events are a special time that you can catch up with your loved ones. As planners, you should go all out to ensure that it is a fun and memorable event. One way to create lasting memories is through branded t-shorts.
Branded t-shirts are lasting keepsakes that everyone who attends the event will appreciate. Also, it is a physical representation of your bond. Eventually, branded tees at family events will become a fun tradition.
The right branded t-shirts are a few steps away. It would be best if you had a reliable graphic designer, and printing company to take you through the essential elements of superior branding. Therefore, if you are new to this, here is a quick guide on how to brand t-shirts for family events.
Branding T-Shirts for Family
Events
Just because they are for a family event, does not mean that you can speed through the branding process. Your goal should be high-quality tees that best represent the event and your family. Therefore, you need to look at all the components of good branding. For family events, you need to pay attention to the following parts of the branding process:
The T-Shirt
First things first, you need to make several considerations for the material and type of t-shirt you use. You want something durable, high quality, and can withstand printing. Furthermore, it should be available in different sizes and colours.
• Style/Design
There are over 20 different styles of t-shirts to select from, including long-sleeves, sleeveless, round collars, polo collars, and V-neck collars. Achieving uniformity and comfort should be your goal. One style ensures that there is less confusion. Moreover, it guarantees there is no 'superior' style to fight over.
Short sleeves are better for family events. They offer freedom for movement which will come in handy during activities. The V-neck collar is appropriate for such events because it is suited for all genders and age groups. It offers a formal but fun style.
• Material/ Fabric
When it comes to fabric, cotton is king. It is one of the best materials for all types of branding because it is smooth and durable. It can withstand high temperatures, stretching and absorbs dyes well.
Cotton is breathable and perfect for all skin types. It is the appropriate fabric for adults and children alike. Finally, it comes in a variety of colours, making it much easier to bring your initial vision to life.
Printing/Branding
Secondly, you need to consider the type of printing method. There are many t-shirt printing and customization methods in the market. However, we will take a look at the top three forms.
• Screen Printing
Screen printing or silk printing uses dye, a stencil, and nylon mesh. The stencil is held on to the t-shirt by the nylon mesh. Meanwhile, waterproof material will block out the negative spaces as you deposit dye to the area with the stencil. This printing is best for high-resolution designs and images for clear and crisp prints.
• Vinyl Printing
This method uses a special soft cloth. It is cut into different shapes, and designs then transferred onto the shirt using a heat press. It is commonly used to produce designs with multiple colours and shapes because it is easy.
• Heat Press Printing
This is perhaps the most common form of t-shirt printing in Kenya. It uses a special transfer paper which holds the design. You place the paper onto the t-shirt then apply heat and pressure until the heat softens the dye on the paper underneath the cloth. It is best for designs that are complex and unique.
The Design
The third element is the design. It is the images, typography, colours, and themes you will apply to the t-shirt, it could be one or many items. Seek to make your design unique, legible, and relevant to the event. Because this is not a formal event, you can make your design as playful and fun as you want.
However, it is always a good idea to have the family name in there somewhere. Be sure that everything you put on the shirt including images, texts, and logos; is respectful, correctly spelled (unless it is an intentional typo), and easily understandable by others.
The Budget
Finally, consider your budget as it is the guiding factor. Your budget will first guide the number of t-shirts you can purchase and brand. Then, the type of printing you will go for, and even the size of your design.
While you should strive to stick to your budget as much as possible, ensure that the result is a high-quality product. After all, these t-shirts are more than clothing; they are a representation of unity, love, and family.
Moreover, many people will want to keep and wear these t-shirts after the event. Therefore, you need to ensure that they will get a durable tee that they can wear as often as possible.
Feel free to take a look at our event display products: