Tips on Branding Phone Cases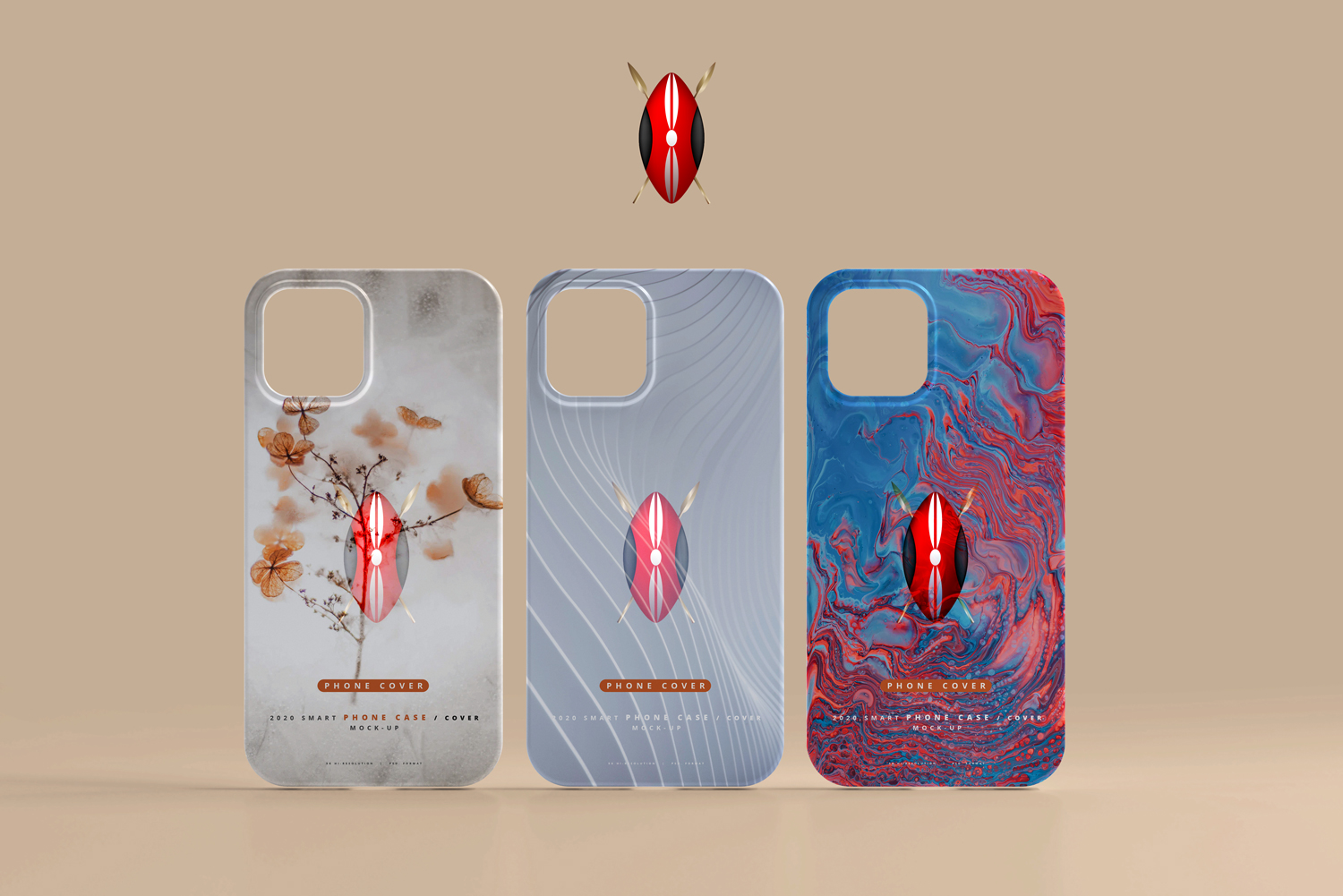 Branding nowadays is easy to achieve. There are so many creative directions you could take when branding your business. We see t-shirts, mugs, pens, and many more items bearing logos of businesses and brands. As a business owner or manager, it is your job to ensure that your business receives the branding it deserves. You must keep up with emerging branding trends to keep your clientele and potential partners engaging with your content.
Occasionally, you have no doubt thought of the creative ways you could get your brand out there. To answer that question, you need to consider everyday items that can easily showcase your brand. It would have to be an essential item owned by many people. Consider a phone case. It is a handy item that almost every smartphone user owns and carries around daily. Where the phone goes, so does the phone case.
Well Designed Phone Cases
Now imagine a specially-designed phone case that bears your logo, or business on each of these phone cases. It spreads awareness and attracts more clients without even trying. Branding phone cases is a popular trend that you should consider joining. Since more people are switching to smartphones, it is still an unexplored opportunity. Should you choose to embark on this journey, take the following helpful tips on branding phone cases.
Stick to modern designs. Keeping up with trends ensures that people are more willing to use the branded phone cases. As you select designs, stick to modern trendy inspirations that people will relate to easily.
Be flexible. If there is one thing that people appreciate it is uniqueness. Therefore, when you are picking themes, colors, and designs, be sure to remain flexible. Either offer multiple designs or the same design in variations of color and images. This will make people more willing to use the phone case.
Create a signature. The need to remain flexible should not erase the need for a signature. Your logo or a representation of your brand should be the signature. It should be present within each design but should not be the entity of the case. A good signature is visible, but not overwhelming. It should be on every phone case, preferably in the same position.
Be inclusive. There are many brands of phones in Kenya. Each of these phones could have a phone case in the market, therefore, you need to be inclusive of different brands, not just the most popular ones.
Add accessories to the design. If your phone case is more useful to its users, they are bound to keep it for longer. Nowadays, good phone cases come with accessories such as phone rings, pop sockets, and even earphone holders. If you can incorporate these features into branded cases, they become more attractive.
Select good images. High-quality images speak for themselves. They are eye-catching and will have a bigger impact on people. If you put any images on the cases, be sure to select high-quality images, which are crisp, and clear. Also, ensure that the images are relevant to your targets, it makes them more attractive.
Offer personalization. People will always treasure personalized items. Coca-Cola proved it with the 'share a coke with' campaign by branding bottles with names. More people were willing to buy the drink if they found one with their name on it. Branding phone cases with a personalized touch will attract more eyes and more people will want to own those phone cases. Add personalized details such as names or messages.
Select strong cases. Remember that people are looking for protection for their phones. Therefore, all the cases you choose to brand should be strong and durable. Select hard plastics, durable metals, and good rubber or silicone.
Good to Know
The most important thing to remember is that you need top-notch printing services. Branding is an investment. Like every other investment, it has risks so you have to allocate your funds to the best in the business. 
When you need a reliable printing service for a special branding campaign, you can trust us to deliver. We are experts at ensuring your printing needs go off without a hitch. From our intricate and guided designs to crisp printing, we strive to deliver the best. Contact us today to get started.
You may also read about Graphic Design, and other branded items like Mounted Photos.