Choosing The Right Photocopying Machine
Photocopy machines or copiers are an essential part of any business setting. Most businesses will have hard copies of important documents. These include invoices, receipts, purchase orders, quotes, team member information, licenses, and more.
Making photocopies ensures that you protect the originals. It also ensures that you and the parties involved can have a copy of the document. Some businesses often go to external sources for photocopying purposes. However, we believe that this is time-consuming and expensive. It is very inconvenient and time-consuming to have a team member run out of the office or business whenever you or a client needs a copy.
Additionally, photocopy places will charge you for each copy you make. This can be expensive in the long run.
Get A Copier For Your Business
The most practical solution is to purchase a photocopy machine for your business. More people are doing it because it comes with multiple benefits. For starters, it is cheaper. The initial cost may be expensive since you will purchase the machine, ink, and paper. However, it will save you money in the long run.
Additionally, if your business is easy to access, you can offer photocopying services to others. These services will earn you a little money on the side.
However, you cannot just purchase any copier on sale. You need to choose the right one, so it serves you faithfully, requiring little maintenance and the minor threat of breaking down.
Luckily, we know a thing or two about choosing a photocopy machine. So keep scrolling for insightful tips.
How To Choose A Photocopy Machine
Assess Your Company's Needs.
The first thing you need to do is determine the needs of your company. This is how much volume of copies you need to make per day. It also includes how often you need the copier to run every day. This information will guide you into choosing a suitable copying machine. Always choose a copier that matches if not exceeds the needs of your company. It should be fast enough, so it does not disappoint clients and employees.
Additionally, it should be able to run daily for a predetermined time without giving out.
Consider The Cost Of Operation.
Next, you have to consider the cost of operation. The initial cost of the copier is essential. You need to stick to your budget.
However, the future costs are more important and easy to forget. Remember that you will be buying paper, ink and paying for electricity as long as the copier is in use. Ensure that you have a clear idea of how much supplies will cost, depending on your businesses' needs.
Additionally, consider the cost of maintenance and repair. The machine could break down due to unforeseen circumstances. And it needs constant care. You need to be ready to repair and service the machine to keep it running.
So, if you can find a copier with manufacturer technical support, the better maintenance and repair services you will get. It will also be more affordable.
Examine Ease Of Installation And Use
You have to remember that a photocopier is a machine. It needs installation and a little bit of training. Some copiers come with training manuals and instructions on how to install. If they are detailed, then a team member can install and the machine easily.
However, if you purchase a copier that nobody knows how to install or use, you will need to call an expert.
Training will cost you time and money. Therefore, you better go for the simple ones that are easy to use.
Consider Additional Features.
Next, consider the additional features that come with the photocopy machine. Buying a machine that only copies are rarely a good move. Along with photocopying, you may find yourself needing printing, faxing, and scanning services, to mention a few.
Some copiers come with these functions, and this is the ultimate score. A machine that can handle these basic functions as well will save you money. No more running outside to get a document printed, scanned, or faxed. Ensure that it also has excellent compatibility with other systems. Otherwise, you may find yourself with a photocopy machine that you cannot use.
Read Reviews.
And finally, when you find a photocopy machine that matches these criteria, ensure that you read the reviews. Search online on the manufacturer's websites for a complete description of the machine and all its features. Then look for reviews online from people who have purchased from the supplier or an online store.
These reviews will give you insight into what can go wrong with the machine. Additionally, they will tell you about performance.
From here, you will be able to make a good decision and purchase a photocopy machine ideal for your business.
Final Thought
In conclusion, a photocopy machine is an excellent investment for businesses. The convenient machine will save you time and money. Ensure that you purchase the copier from a reliable supplier physically or online. The machine should come with a warranty and instruction manual.
Additionally, ensure that the price is competitive, per industry standards.
Also read Importance of Receipt Books and record keeping, Choosing the right 3D printer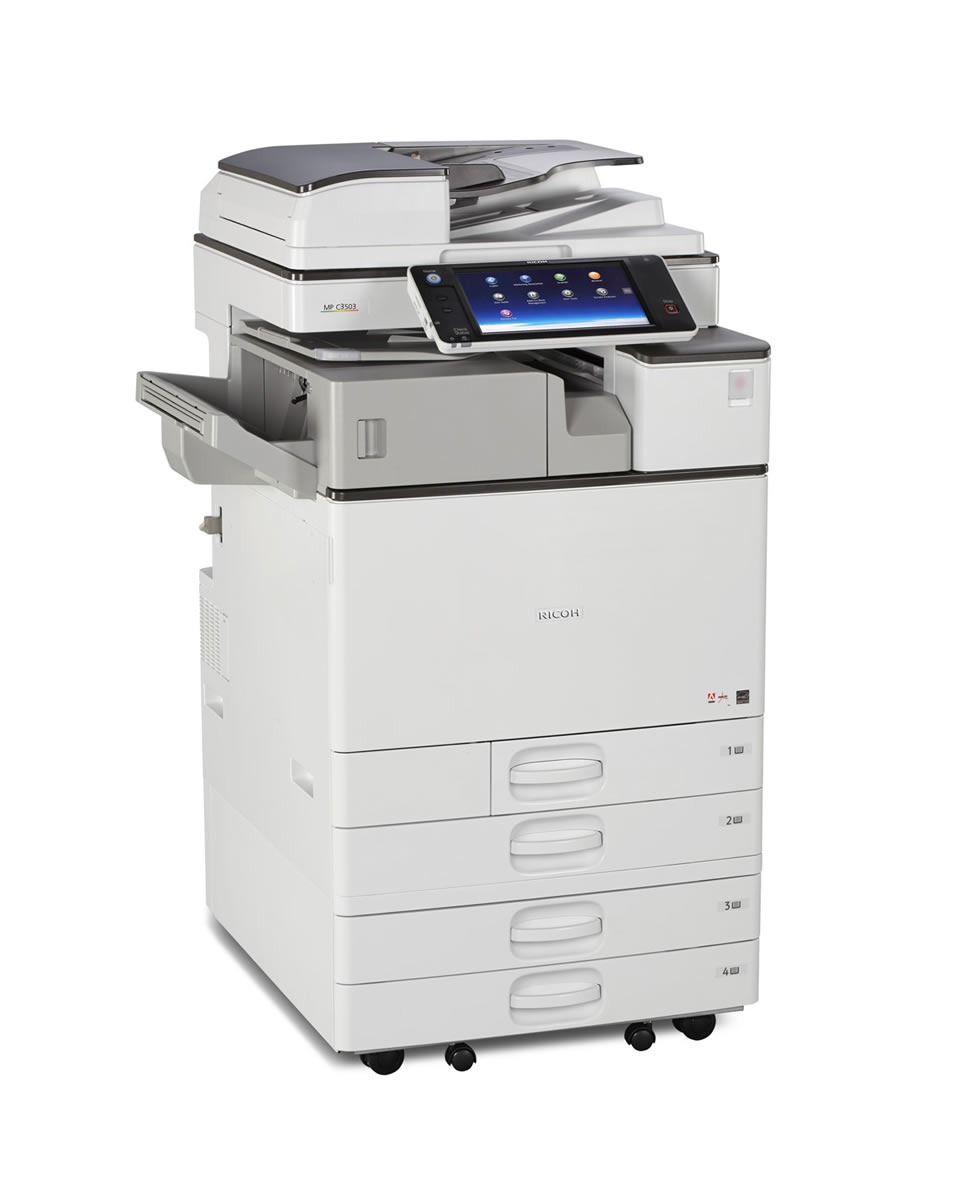 Where to get genuine spare parts for printers within Nairobi
From Shoptech online shop you will get Toners, Dev-Units, Drum, Developers, Transfer Belts, Fusers for brands such as Konica Minolta, Ricoh, Kyocera, Canon and Toshiba and HP.