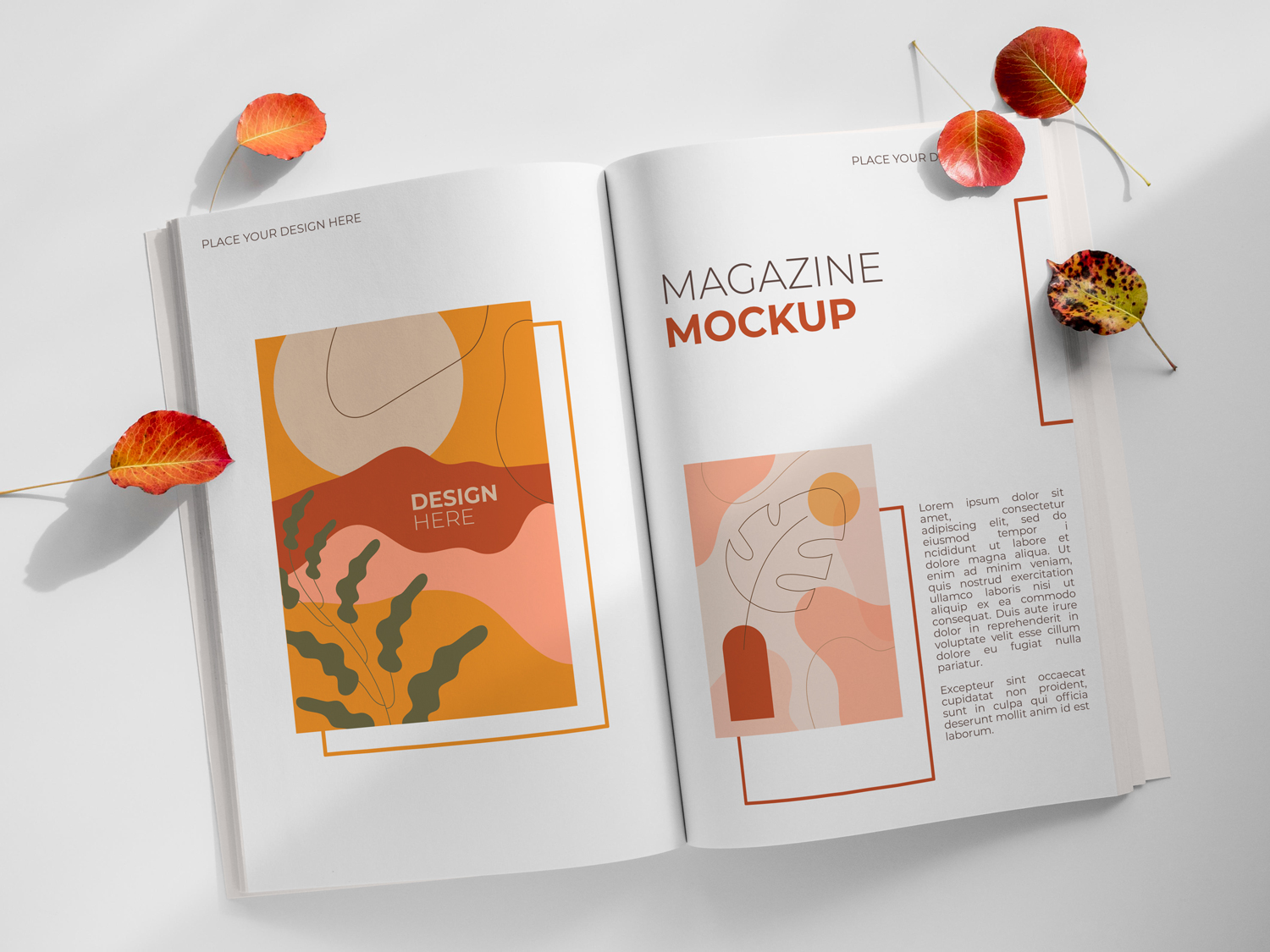 Tips on How to Start Your Own Magazine
Do you sometimes get the urge to create? Sometimes, this urge is rooted in the written word. You would want to create something colorful, informative, entertaining, and engaging. It would share your passions, likes, and dislikes with the public. If you want to share your passions with others for food, cars, lifestyle, health, etc., through the written word, then you have a magazine idea. 
The idea to start a magazine is appealing, right? Magazines are everything between informative and fun. Better yet, they offer an exciting take on daily life, and people always find something relatable within those pages. Even in the digital phase, print media commands a specific level of value and cuts through the noise of online scams and fake websites. 
Moreover, shifting to the digital age has made things a lot easier and brought resources close by. With the right direction and proper planning, you could start a magazine easily. Also, you will need dedication and expert help. Luckily, we searched for a few helpful tips to guide you through the process. 
Determine Your Target Audience
One of the things that people never think about is who will read the magazine. You may be too focused on what you will write about to consider if you even have an audience in the first place. Define your target audience through demographics (statistical characteristics of human populations) and psychographics (psychological criteria). Once you can see and understand your target audience, it becomes easier to go through the next tips. 
Narrow Down a Theme
If you have many ideas for the direction you will take with the magazine; you need to narrow it down. Creating a theme is like determining your brand. If you cram too much in the magazine, you will lose the magazine's core; you will have no brand.
However, if you do not put in enough, you could easily get lost in the sea of magazines within the market. Determine a good theme and be specific about it. For example, instead of creating a cooking magazine, create a Kenyan-style cooking magazine. It is more detailed and will help you stand out. 
Decide a Timeline
Magazines have a time-based release. They can be annual, bi-annually, monthly, quarterly, etc. You need to determine how often you want the content distributed. To do this, consider how long it would take you to gather said content. Find a balance between quality and quantity, do not sacrifice one for the other. Give yourself enough time to produce content but do not take too long that people forget about your magazine. 
Create Content
Creating content is the next step. Because you are the magazine founder, you may have to write some of the content yourself. However, with time, you should hire freelance writers who specialize in your theme, then you will have better-quality content. Part of content creation also means finding a good editor to ensure that content is grammatically correct, unique, and engaging. Another critical aspect of content creation is determining the layout of the magazine. If you do not dabble enough in graphic design, you will need to find an expert who will help you with this stage. The expert could also help you source high-quality images. 
Create an Online Presence
A good place to start your magazine is online. The online platform is easier to maneuver, and it is a great place to start since millions of users are on it every day. Having an online presence is necessary for the digital age. Users will be able to find you if they do not get the print copies in time. Also, an online presence can make up for the months that you do not print. The print magazine could be quarterly, but you could still have content running for the months you do not print. 
Find Advertisers
Offering advertising slots in your magazine is a great way to make capital. It will help to fund your magazine. Determine the type of advertising that would do well with your magazine and approach interested parties. For example, if you are starting a car magazine, potential advertisers would be oil brands, car parts and repair shops, etc. 
Partner With a Printing Expert
Looks are everything when it comes to a magazine. People always go for magazines with high-quality paper, glossy appearances, high-resolution images, and inviting color pallets. For this, you need a good printing partner. Look out for printing establishments with experience in magazines. Be sure to ask for samples and always do draft printing to see how it looks before printing all the copies. 
Evaluate and Adjust
After the first issue, you need to sit down and evaluate the magazine. Recognize any shortcomings and make a note on how to improve. Realize areas of opportunity and maximize on them. It may take a while before you consistently receive positive feedback but do not give back. It is an opportunity to optimize and improve. 
 Please see our booklet products: